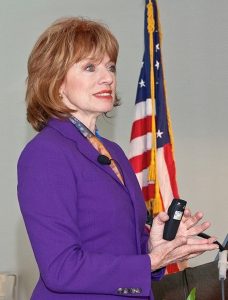 Author | Trainer | Speaker

Gloria celebrates over three
decades of success as a
professional image,
etiquette, and protocol expert.
"It is my hope that I can inspire  growth, share creativity, and impart knowledge to YOU with my  professional expertise, practical experience, and personal stories of survival journeys.
All of my seminars, workshops, and training are customized to meet YOUR needs. Why? Because it is fun and rewarding to watch YOU grow and become more self-assured."
What Are Your Needs or Challenges?
Just graduated and feeling unprepared for corporate America?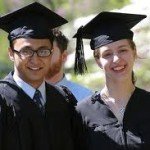 Meet corporate expectations by knowing the business protocols and professional etiquette that will transition you from the academic life into a corporate career. You will surely gain your competitive edge and be an asset for the company that hires you!

Grooming yourself or a protégé for a leadership role?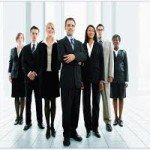 Prepare yourself and/or your star performers for leadership roles in face-to-face interactions and in every form of technology-related communication with presence, charisma, and finesse.  You have the power to set the better example. Be the role model that sets the better example.

Knocked down?
Get back up! Discover how to turn a setback into an opportunity and in the process become a stronger, more dynamic individual by discovering the "hero" who resides within you. Stay focused on the outcome that "you" want. Randi Fine says it best: No matter the challenge, every hurdle in life is negotiable given the right determination.
Join our Mailing List
Contact Gloria
Share your need, and she will customize a program to meet your objective.
Email: [email protected]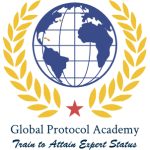 Prefer to provide your own training or
keep your training in-house?
We have the answer.
Visit GlobalProtocolAcademy for details about our
(SME) Subject Matter Expert Licensed training.

Visit our Playlist Channel