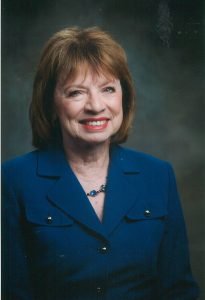 Gloria Petersen, founder/President of Global Protocol Academy, is a sought after speaker for media and business-related panel discussions.
Since the beginning of her career, Gloria has been featured in newspapers, and continues to be the go-to-person for television, newspaper, radio, and podcast interviews on her topic, and as a guest columnist for magazines.
As a Global Chamber member, she serves as a panelists on their international Globinars. These webinars are captured on our "Collaborative Video" page.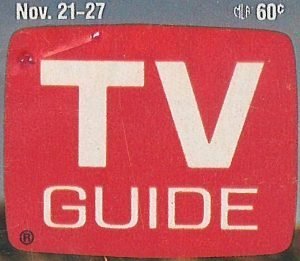 Career highlights include hosting her own television series on FOX network: "Image of Success."
This was a 30-minute 13-week episode on Saturdays at 11:30 CST, that was cataloged in the TV Guide. It was a reality show before we had reality shows!
The show took a man and a woman through a makeover process ? head-to-toe image to résumé preparation ? to better prepare them for job interviews. As a result, the gentleman in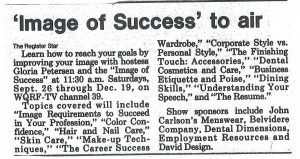 the series received a job offer by the 12th episode and woman was promoted at the close of the series. The series had ratings high enough to offer another season; however, the new slot was early Sunday mornings; which was felt by Gloria and her sponsors to not be a good time slot. So, the series concluded. The experience; however, was invaluable!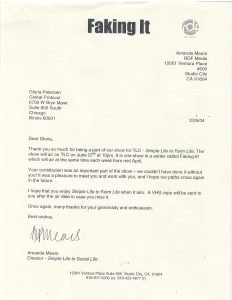 Highpoints of her network television appearances include:
CNBC's

"The Power Lunch

,"

 plus, FOX News, ABC News, CBS News, NBC News.
She served as an etiquette judge on The Learning Channel's reality television show,

"Faking It,"

(a segment was featured on The Oprah Show).
She served as an etiquette instructor for Common Threads (program for underprivileged children), which was televised on "The Today Show."
You will find her current and archived track record
on her "YouTube" channel.